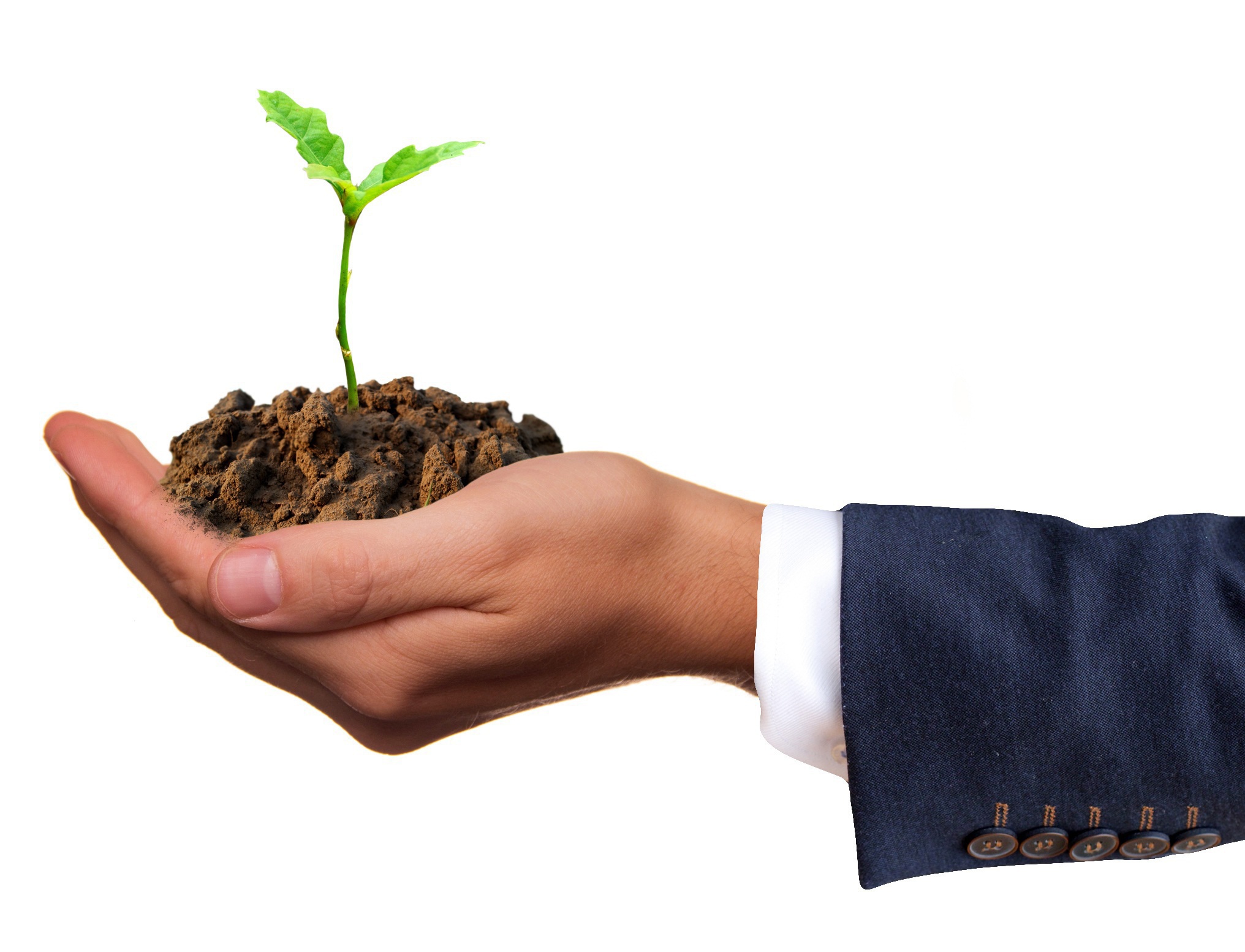 Young.Experienced. Innovative.
Q-Agro GmbH develops, produces and sells vegetable, herb and flower seeds worldwide.
---
Our history
Seeds from the cradle of German seed breeding
Our history is closely linked to the history of Quedlinburg. Quedlinburg is called the cradle of German seed breeding because many centuries ago, the abbesses began to grow and breed herbs and vegetables for their own use.
Dippe and Mette companies as well as many other large and small breeders have helped Quedlinburg to world fame as a seed breeding location.
We are proud to continue this tradition, because it is not for nothing that our company has a "Q" in its company name, because "Q" not only stands for quality but also for Quedlinburg.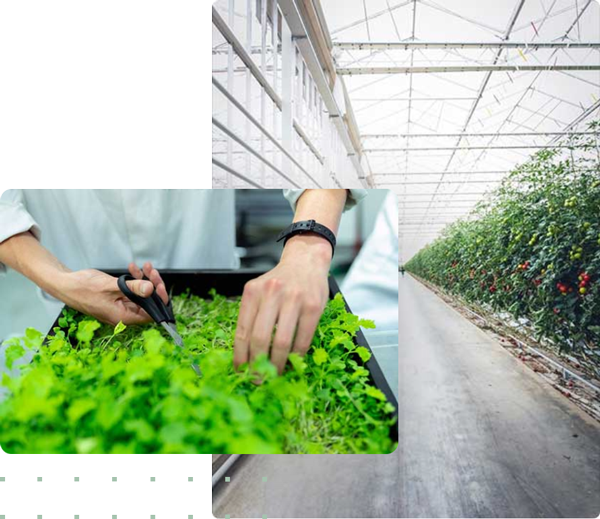 OUR WORK
Selected. Tested. Considered good.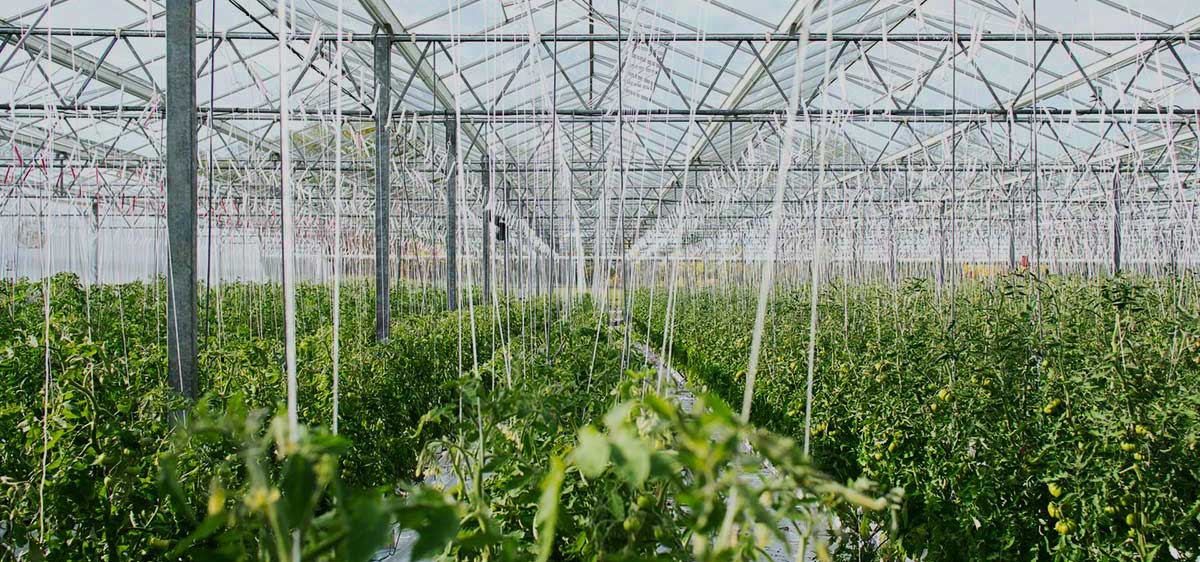 We work with the best breeders worldwide. Our breeding work focuses on the preservation of proven and popular varieties and the creation of new technologically modern hybrids. We focus on the following crops:
Cabbage: white cabbage, cauliflower, broccoli
Beetroot
Radishes
Cucumbers: gherkins, beith-alpha
Tomatoes
Sweet Pepper
Squash
Eggplants
Watermelons
Melons