Watermelon is a tropical fruit that originated in Africa and requires high temperatures to grow. It has been cultivated for centuries, with wild varieties being used as a natural source of water for travelers in the desert. Over time, breeding has led to improvements in taste, sugar content, size, and other important features. However, the most significant innovation in the history of watermelon breeding was the discovery of seedless varieties in the 1950s.
Today, watermelon remains one of the top 5 vegetable crops produced worldwide in terms of quantity. There are many different varieties of watermelon, including Crimson Sweet, Charleston Grey, and Sugar Baby, each with its own unique characteristics and flavor profile.
At Q-Agro GmbH, we are committed to running an active and creative watermelon breeding program, offering both diploid (seeded) and triploid (seedless) watermelon hybrids. Our goal is to continuously improve and expand our portfolio of watermelon varieties to meet the evolving needs of our customers. We prioritize selecting the safest areas for seed production, free from disease, to ensure the highest quality products for our customers.
Our team of experts is dedicated to providing the best possible watermelon hybrids, with a focus on taste, texture, and overall quality. We work closely with our customers to understand their specific needs and develop customized solutions that meet their requirements. At Q-Agro GmbH, we are passionate about watermelon and are committed to bringing the best possible products to market.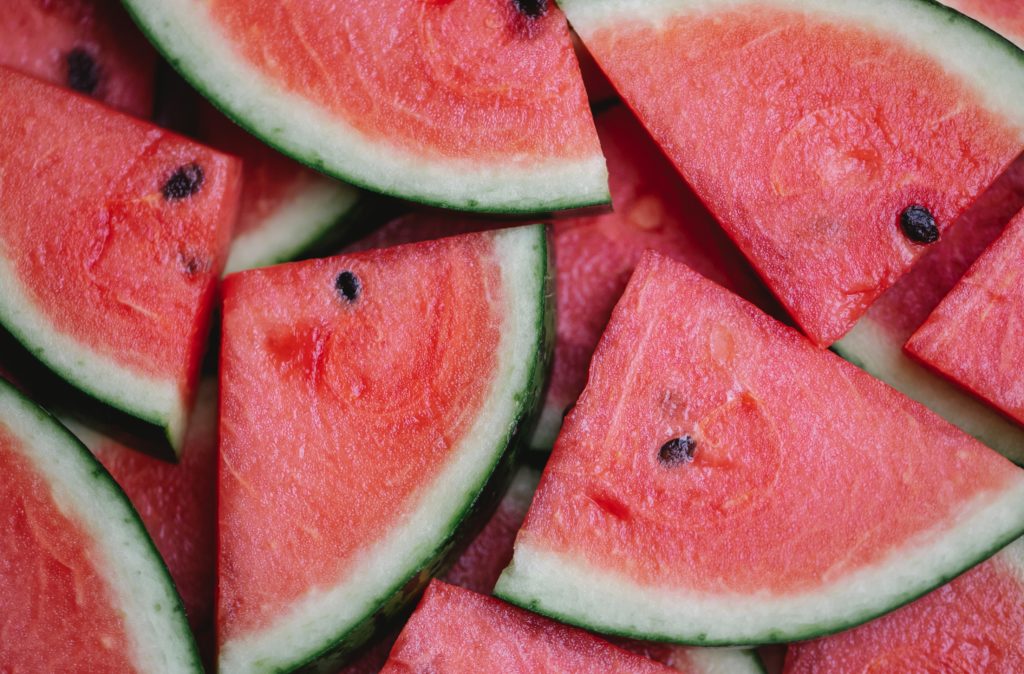 Discover the Evolution of Refreshment: Seedless Watermelon – the Watermelon Revolution!
Over the past years, we've witnessed various trends in the consumption of vegetables and fruits. Among the most remarkable trends lies in the world of fruit vegetables, particularly with watermelons.
User-Friendly Appeal
Watermelons were once deemed inconvenient. Especially for smaller households, they were considered too large, generating too much waste, and too heavy to carry. The lack of good taste and quality also led buyers to explore other fruit options. However, with the introduction of premium, delicious, seedless mini and midi watermelons, consumption has skyrocketed. In some countries, it has even surged by over 10% in the last 5 years. Watermelons are now embraced as a healthy snack, a delightful addition to meals, or even as a revitalizing drink.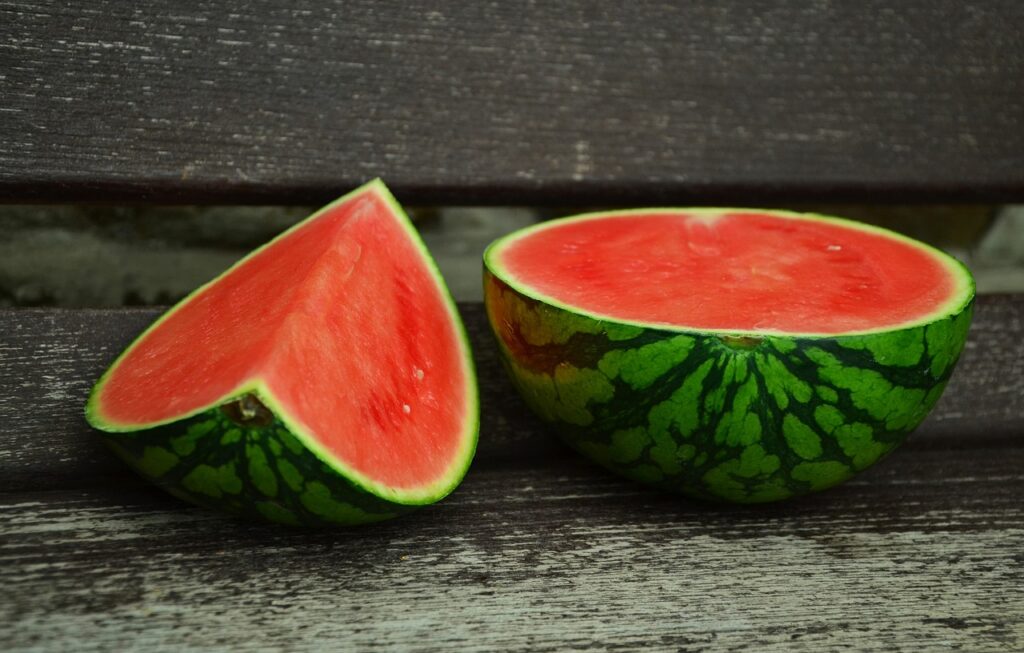 Ranked 3rd Among Fresh Produce
The popularity of watermelons is surging worldwide, consistently securing a spot among the top 5 most consumed fruits globally. In the European Union, watermelon ranks 3rd for refreshment, trailing only behind apples and oranges. In the USA, watermelon claims the 3rd spot of preference, following bananas and apples. As the world faced the challenges of the COVID-19 pandemic, individuals placed an even greater emphasis on their health, providing an additional boost to the demand for fresh watermelon products.
Join the wave of wellness and indulge in the ultimate hydrating, nutritious, and delicious experience with our top-tier watermelon selection. Your journey to vibrant health and tantalizing flavors starts here!
With our extensive global expertise in watermelon marketing, we present solutions that cater to the needs of all partners in the fresh supply chain, both now and in the future, through close collaboration. Thanks to our dedicated breeding efforts, we are proud to offer high-quality and flavorful watermelon seeds year-round.
At Q-Agro, we understand the dynamic demands of the market. Our commitment to excellence in breeding empowers us to deliver watermelons that delight taste buds and exceed expectations. Whether you're a retailer, distributor, or part of the hospitality industry, our partnership ensures a consistent supply of exceptional watermelons that stand out.
From farm to table, we nurture each step of the process, ensuring that the essence of quality and taste is preserved in every bite. Our dedication to innovation and sustainability sets us apart, making us your trusted source for premium watermelons.
Experience the future of watermelon cultivation with Q-Agro. Join us in a journey of flavor, quality, and collaboration that yields sweet success.