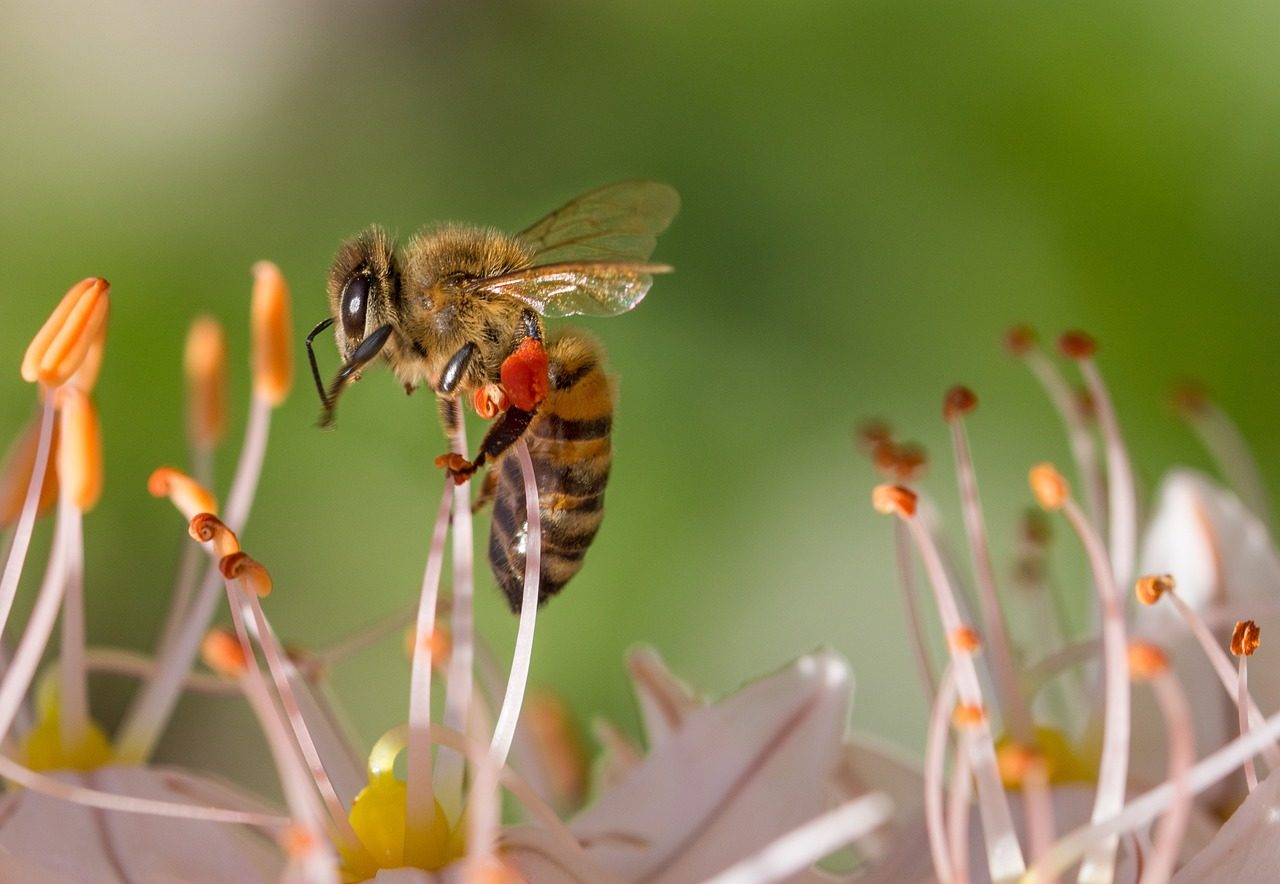 Our company Q-Saatgut develops, produces and distributes seeds of vegetables, herbs and flowers worldwide. We have a collection consisting of selected powerful varieties that are customized for the exact growing region.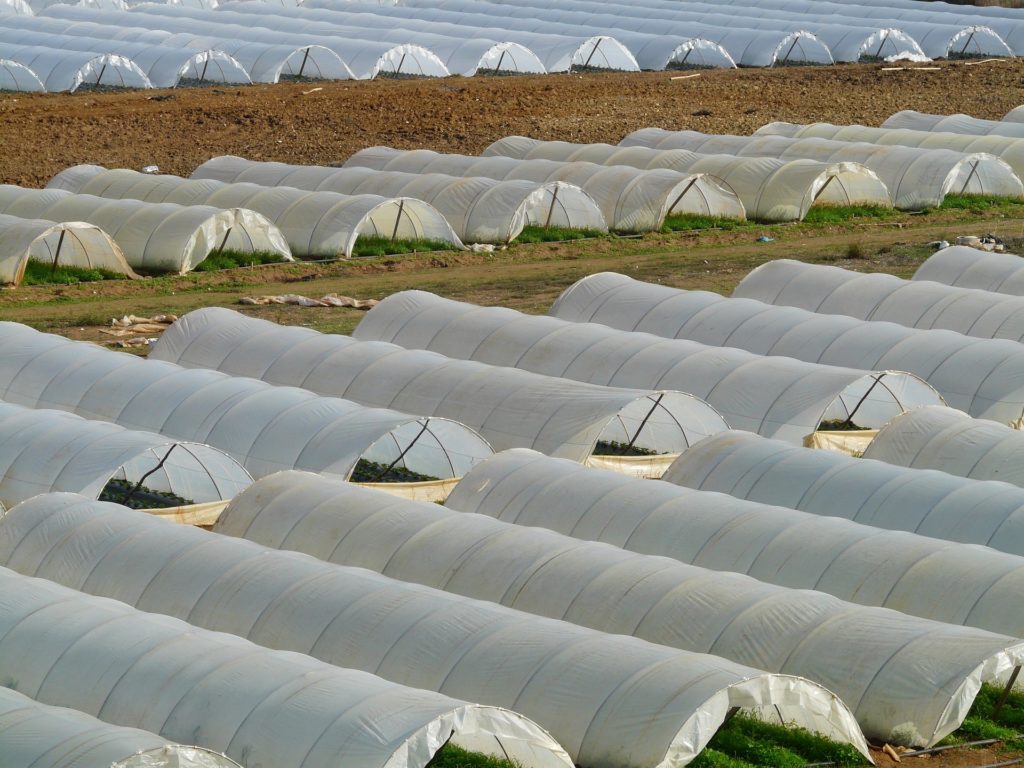 Q-Saatgut is based in Quedlinburg, Germany which is an important location for the agricultural industry. Our knowledge in the sphere of seeds and also the traditions that we use, help us to develop better breeding with higher earnings without using GMO-Technologies.
Together with our international partners we are creating an optimal collection of varieties and hybrids, that are very powerful and also customized for certain climatic conditions.