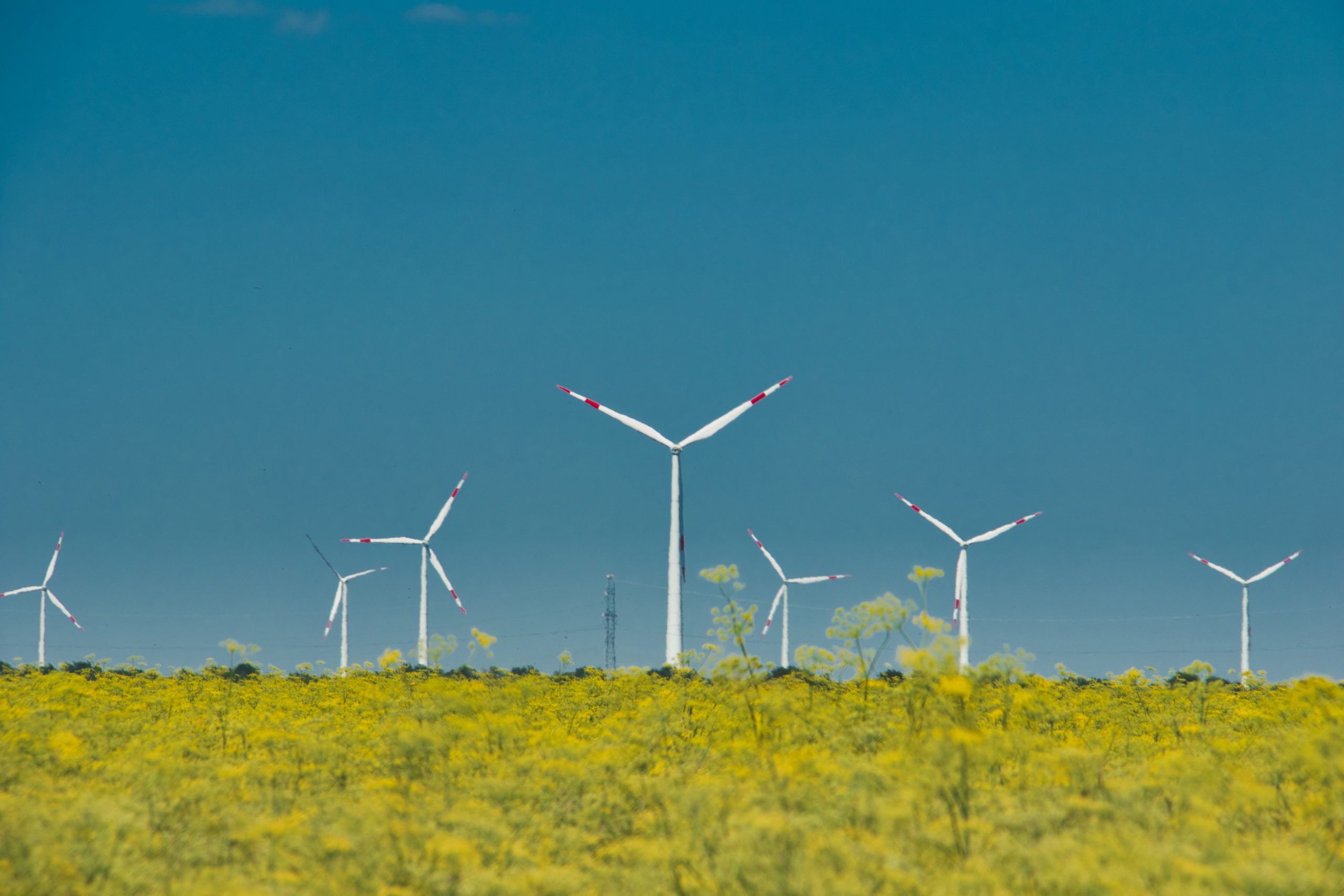 As a seed supplier, Q-Agro GmbH plays an important role in the field of horticulture and food security. However, in times of climate change and a steadily growing world population, it is essential to focus on sustainability and development.
Sustainability means using our natural resources responsibly and protecting our environment to ensure a long-term livelihood. Therefore, it is important for Q-Agro GmbH to ensure that the development and marketing of seeds are produced in a resource-efficient and environmentally friendly manner.
To ensure sustainability, the seeds we distribute must be robust and adapted to the respective cultivation conditions. Improved resistance to pests, diseases, and climate fluctuations can help reduce the use of pesticides and other chemicals, thereby protecting the soil and water. Furthermore, it is important for us as a company to promote the development of varieties that enable the cultivation of plants in resource-poor regions. This includes promoting technologies that reduce the water needs of plants or improve soil fertility.
The development of seeds should also aim to increase yields and improve the quality of the harvest. This can help reduce the need for agricultural land and thus avoid deforestation. Additionally, ecological aspects should be considered, such as promoting biodiversity.
As a company, we strive to contribute to promoting sustainable agriculture and development. We work closely with scientists, farmers, and other stakeholders to continuously improve our seed products and services and meet the requirements of the environment and society.