Our products
Traditional. Modern. Sustained.
Q-SAATGUT is our exclusive brand of high-quality seeds that have been specifically developed for professional cultivation.
Without GMO. Naturally.
In line with our values and commitment to a healthy, natural lifestyle, we pledge to refrain from using GMOs in our breeding. Instead, we focus on using older, proven varieties at a high genetic level.
R & D
Through targeted breeding and the use of cutting-edge technologies, we develop high-performance hybrids in collaboration with international breeders. Our goal is to create resilient and high-yielding varieties, with a strong emphasis on sustainability and environmental compatibility.
01. Vegetableseeds
In our assortment you will find tried and popular varieties as well as many special new breeds for hobby gardeners.
We also offer high-performing varieties and hybrids for professional cultivation.
Cabbage: white cabbage, cauliflower, broccoli
Beetroot
Radishes
Cucumbers: gherkins, beith-alpha
Tomatoes
Sweet pepper
Squash
Eggplants
Lettuce
02. Flowerseeds
Everything a hobby gardener's heart desires and everything a professional grower needs – we offer.
Tagetes
Zinnias
Asters
Marigold
Flower mixes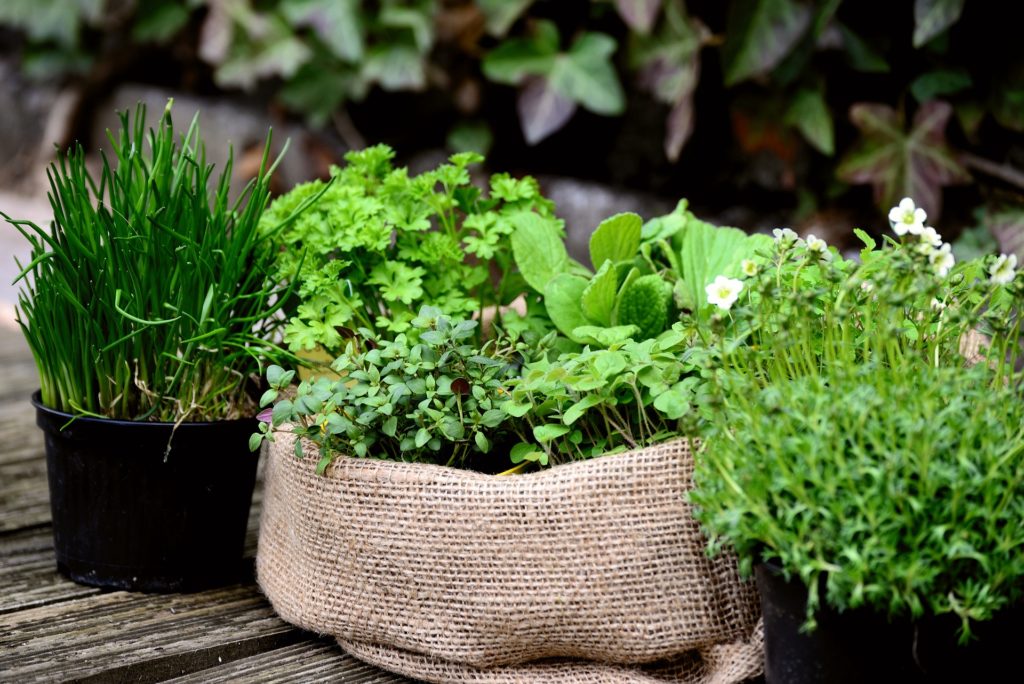 03. Herbsseeds
Herbs are healthy and provide flavor. We have a wide range of kitchen herbs and medicinal plants.
Dill
Parsely
Mint
Sage
Marjoram
Thyme
Coriander
Basil
Chives