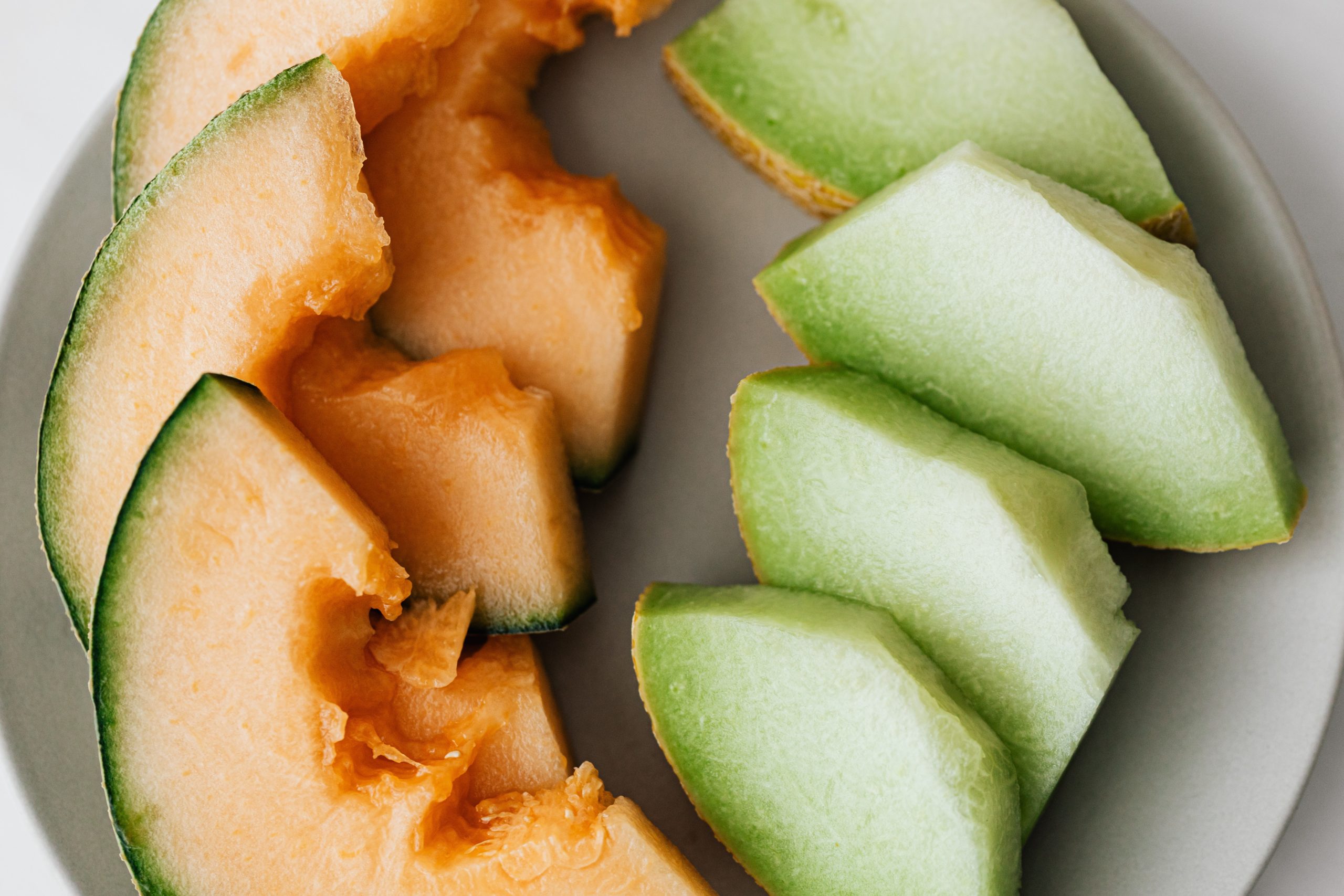 Melons are a delicious and refreshing fruit that come in a wide range of colors, sizes, and weights. Each type of melon has its own unique characteristics and flavor profile, but there are two key features that every melon should have: high sugar content and excellent taste.
At Q-Agro GmbH, we are dedicated to providing high-quality melon varieties to meet the needs of our customers worldwide. We are currently working on developing many different standard melon types such as galia, ananas, charentais, cantaloupe, yellow canary, and more. Our goal is to offer the most suitable varieties in terms of resistance, yield, and high fruit quality that matches the requirements of our customers.
In addition to standard melon types, we are also working on developing specialty melons with unique selling propositions that go beyond known standards. Our team of experts is constantly researching and experimenting with new varieties to bring innovative and delicious melons to the market.
At Q-Agro GmbH, we understand the importance of providing melons that are not only delicious but also of high quality and transport ability. Our commitment to excellence ensures that our customers receive the best possible products, whether they are farmers looking for reliable melon seeds or consumers looking for fresh and flavorful melons.