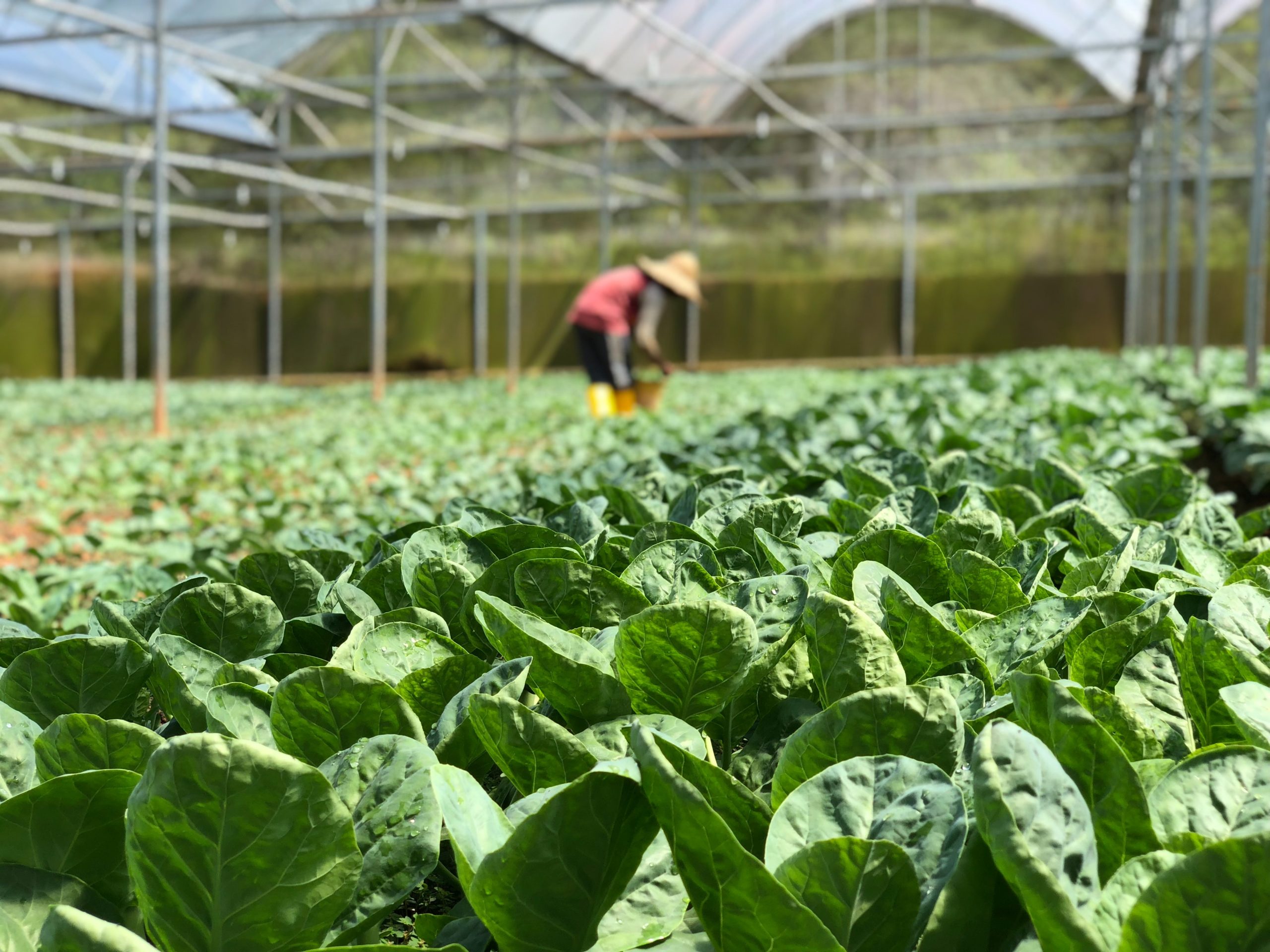 Lettuce is a widely consumed vegetable that has become a staple in many diets due to its fresh and healthy nature. As the demand for fresh and nutritious food continues to rise, lettuce has become a top choice for many consumers.
At Q-Agro GmbH, we understand the importance of providing high-quality lettuce that is both crunchy and tasty. That is why we have focused on romaine types, one of the most demanded lettuce types worldwide. Romaine or cos types offer a wide range of properties that people look for in lettuce, such as a crunchy bite, easy preparation, and versatility in use.
In addition to romaine types, we also offer other popular lettuce varieties, such as iceberg lettuce, which is known for its crispy texture and refreshing taste. Butterhead lettuce, with its soft and tender leaves, is another popular choice for salads and sandwiches.
For those who prefer a more flavorful and colorful lettuce, we offer leaf lettuce varieties such as lollo rossa and lollo bionda, which add a beautiful touch to any salad. For those who love baby leaves, we also provide a variety of options that are perfect for adding to sandwiches or as a garnish.
At Q-Agro GmbH, we are committed to providing high-quality lettuce varieties that meet the needs of our customers. Whether you are a farmer looking for reliable lettuce seeds or a consumer looking for fresh and nutritious lettuce, our product range has got you covered.