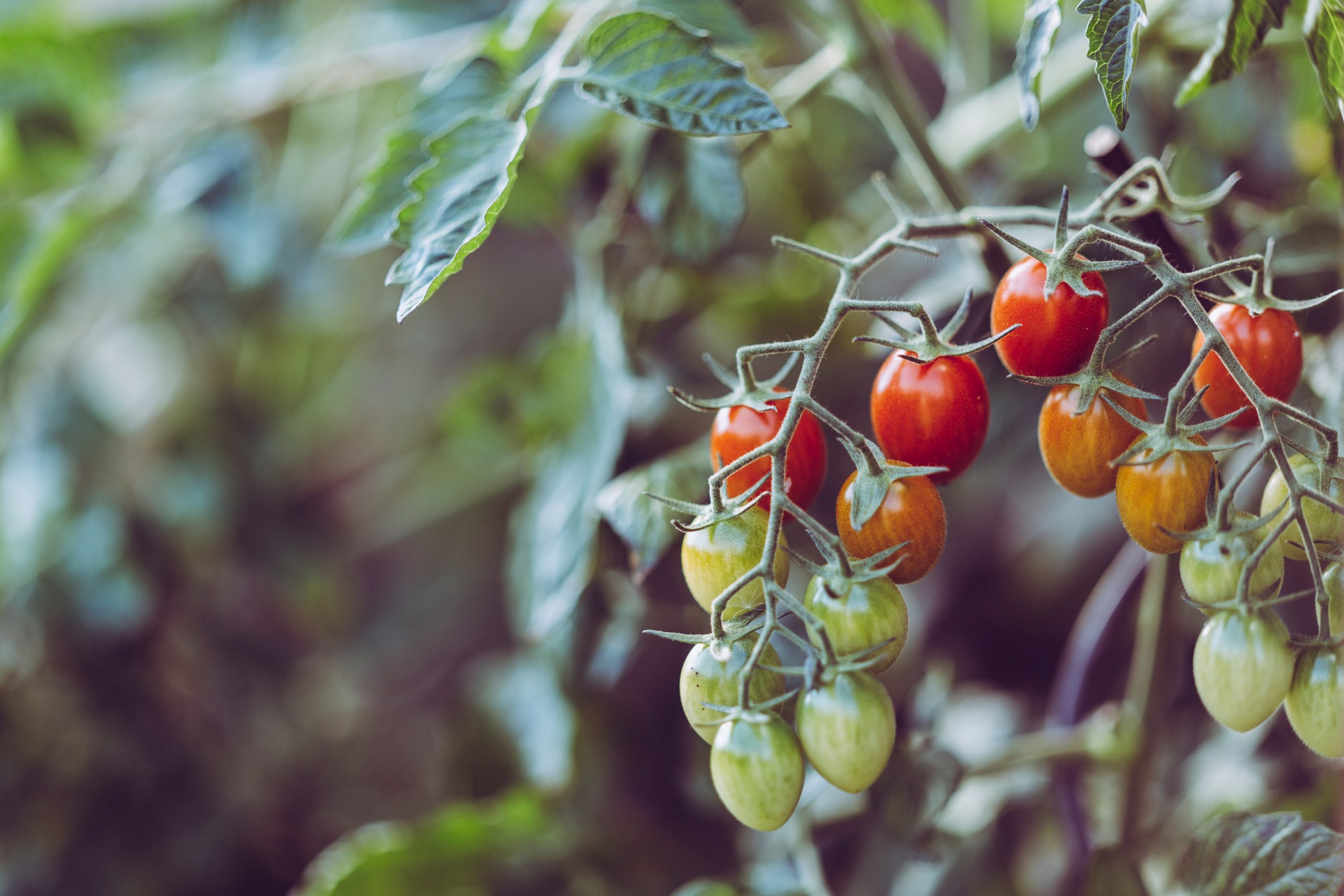 Tomatoes are one of the most popular vegetables worldwide, known for their juicy, sweet and acidic flavor. They come in various shapes, sizes and colors, ranging from pink, red, yellow to even green and purple. With so many different types of tomatoes, it's important to choose the right one for your specific needs.
At Q-Agro GmbH, we have an excellent tomato portfolio that includes both determinate and indeterminate vine types. Our varieties are suitable for both fresh market and processing, with strong and advanced resistance packages that ensure consistent performance and high quality yields.
We understand that every crop has its own unique set of challenges, and that's why we offer different types of tomatoes to meet the needs of our growers. Our team of experts is dedicated to breeding and developing new varieties that are disease-resistant, high-yielding and easy to manage.
Whether you're a small-scale farmer or a large commercial grower, Q-Agro GmbH has the right tomato variety for you. We're committed to providing our customers with the best seeds and support to help them achieve success in their tomato production.